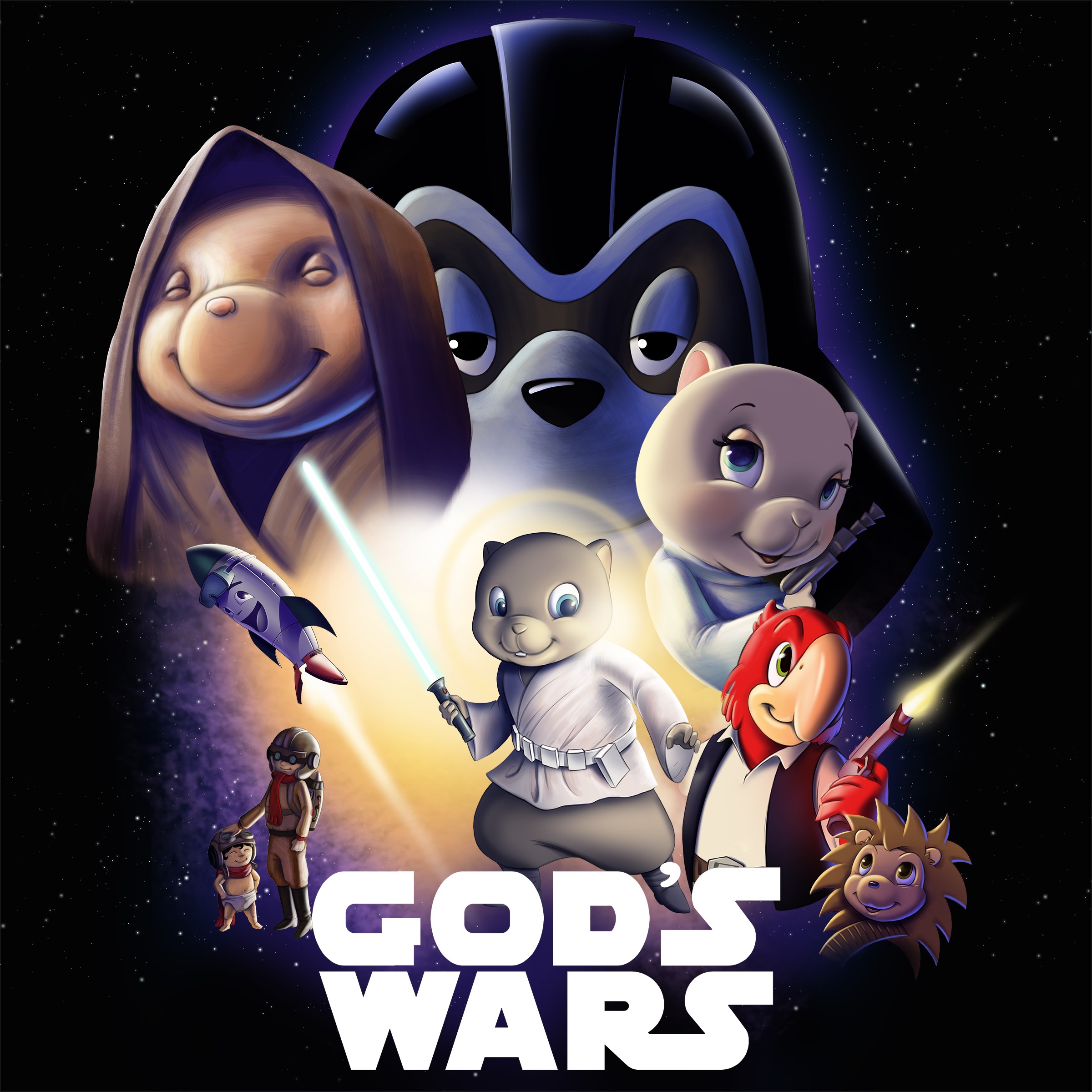 In a Church not that far away…
We all come to situations in our lives where we battle in our minds between being the leader the God made us to be and doing what's comfortable. This is an 8-week kids series that highlights different leaders in the Bible and the challenges they faced. This series utilizes games and songs to teach kids impactful lessons like courage, obedience, and God's faithfulness. The journey of God's Wars begins this Sunday August 11th, 10:30 am.
El Verbo Kids is a place for kids to connect with God and each other. Kids enter the room with the opportunity to choose between various structured games and fun activities to join in for the first 10-15 minutes. This is a great way for kids to meet and include new children and to build on existing relationships. Following this play time, the lesson for the day begins with prayer and songs that kids enjoy. Then, Biblical lessons are taught in an engaging way and kids are encouraged to think of how to apply these lessons to their everyday lives. We want kids to leave each Sunday with a deeper knowledge and love for God/Jesus and to love the people in their lives through their actions.